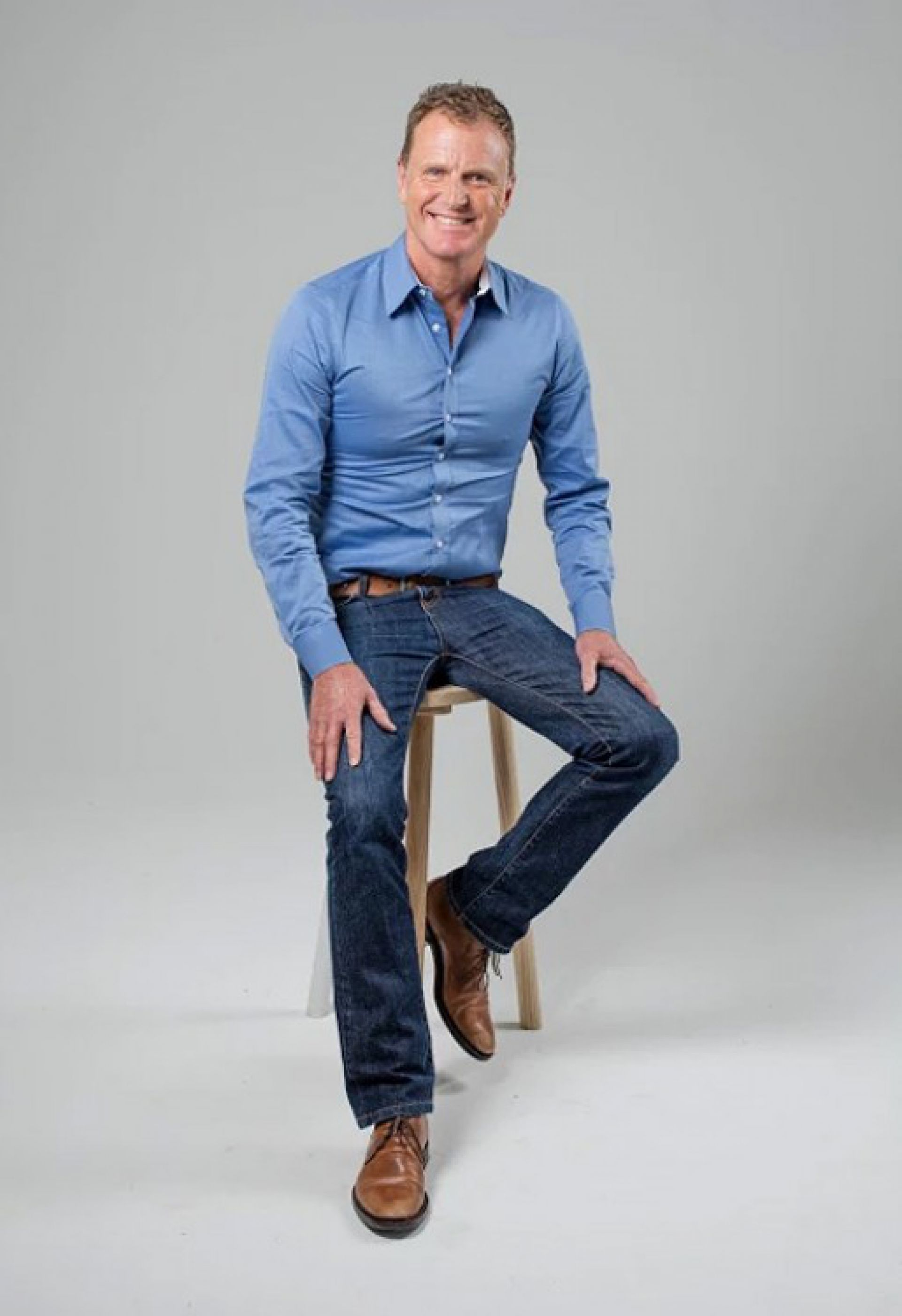 Peter Wilmoth is a Melbourne-based journalist, writer and publisher.
Peter spent many years at The Age and The Sunday Age writing news and feature articles, as well as editing. The areas he covered included sport, the media, politics, health, film, theatre, art, books, music and food. He wrote many profiles of well-known people, but also told the stories of ordinary people who found themselves in extraordinary scenarios. In 1989 while based in London he covered the collapse of the Ceausescu regime in Romania. In 1990 he travelled to Eritrea in the Horn of Africa to cover the civil war between Ethiopia and Eritrea; his reports and photographs in The Age were published as part of the newspaper's Food For Life campaign, which raised $2 million for famine relief.
In 1995 he was named Sunday Age Journalist of the Year. In 1997 he was appointed London correspondent for The Sunday Age (Melbourne) and The Sun Herald (Sydney). Among his many interviews were actor/politician Glenda Jackson, actor/writer Woody Allen, singer/writer Yusuf (Cat Stevens) and film director Robert Altman.
His work has appeared in The Sydney Morning Herald, Good Weekend, Sunday Life, The Herald-Sun, Rolling Stone, Gourmet Traveller and the National Gallery of Australia's 'Portrait' magazine.
He has co-written several autobiographies -footballer James Hird, actor Bud Tingwell, businessman Harold Mitchell and cyclist Cadel Evans.
He has written a social history, 'Glad All Over: The Countdown Years 1974-1987'. A collection of his newspaper profiles, 'Up Close: 28 Lives of Extraordinary Australians' was published by Pan Macmillan. As part of Australia Post's Legends stamp series, he wrote two short form biographies 'Diva: Dame Joan Sutherland, Australia's Opera Legend' and 'A Rare Breed: Legends of Australian Horse Racing'. He wrote 'Geelong: In Our Own Words', focussing on some of Geelong's heroes, published by Hardie Grant Media.
Since 2010 Peter has written the weekly interview for The Weekly Review magazine. Among his interviews are writers Christopher Hitchens, Peter Robb and Colleen McCullough, journalists Deborah Thomas, Jenny Brockie and Peter Lloyd, actors Miriam Margolyes and Rahda Mitchell, actor/director Rachel Ward, singer Leo Sayer, chefs Curtis Stone and Adam Liaw, business identities John Elliott and Jeff Kennett, former politician John Howard, race car driver Mark Webber and singer Boy George.
He wrote a page called The Moment for the Saturday Herald Sun newspaper focussing on a pivotal moment in a life. Those featured include Barry Hall, Ita Buttrose, Michael Veitch, Jane Turner, Renee Geyer, Christopher Hitchens and Stephanie Gilmore.
Since 2015 Peter has been a judge in the Best Feature category of the Quill Awards for Journalism.
Peter tutors for an undergraduate course on feature writing at RMIT University School of Journalism and is an occasional guest lecturer in feature writing at Monash University.
Peter is a regular guest on ABC TV's 'News Breakfast' program commenting on media issues.
Peter runs Narrative Publishing, a Melbourne-based publishing house helping people and businesses publish their personal/corporate stories.